| | |
| --- | --- |
| --- | You deserve a therapist who will truly strive to understand the way you think. Thrive Therapists will take the time to understand your thought processes, emotions, fears, and concerns. You'll get personalized treatment in a non-threatening, non-judgmental manner. Of course, seeking therapy is not always easy; but you deserve to get the help you need to live a happy, fulfilling life. |
Thrive Family Therapy offers day, evening, and weekend appointments. Thrive can also provide online therapy.

For upcoming groups at Thrive Family Therapy please visit Services page to learn more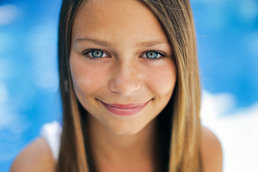 Please feel free to email or call with any questions or concerns you may have. We look forward to helping you!

Check out Thrive Family Therapy Speaks at www.thrivefamilytherapy.org/blog/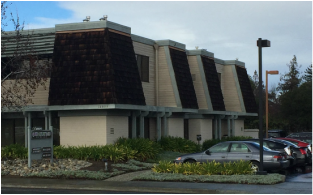 Thrive Family Therapy
18809 Cox Ave, Ste 160
Saratoga, CA 95070
(408) 384-9297


---